Susan Baker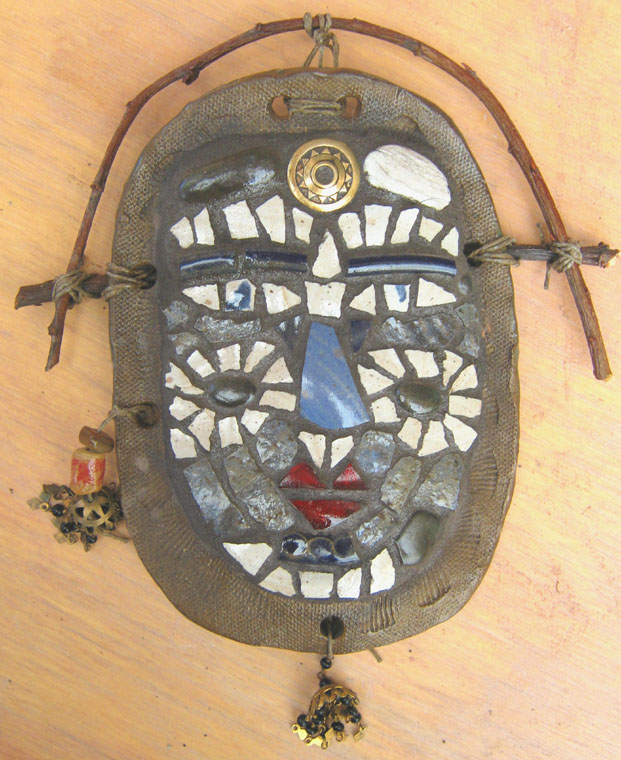 Artist Statement
As an elementary student I was always reluctant to leave the arts and crafts sessions to go back to my desk - something about that hands on approach for me was more comfortable. Although I have used the visual aspect to learn and solve problems through the years, it's always more rewarding for me to be working on something material using my creative nature.
As a child our family had horses and although I learned to train and ride them, I was much more interested in drawing them. I entered some of these drawings in local school art shows. In my senior year of high school I had achieved enough credits to allow me to take two art classes - art history and painting and drawing. I remember carving linoleum blocks and making prints, and painting portraits and landscapes with oils. My teachers let me go outside and draw from my surroundings.
In college I again took drawing and painting classes, but I also tried a ceramics class. I don't remember any drawings or paintings, but I do remember being hooked on trying to center that piece of clay on the potter's wheel. Here was that hands on approach that was always so comfortable. I continued to take pottery classes for ten more years to improve my skills and achieve the ability to make pottery that was functional and that carried my personal design touch.
Half of those ten years of classes were at Kodiak College. When the ceramics studio was closed, I was unable to continue crafting my skills. I always dreamed of having my own studio but funding was a big hurdle. In 2004, after a few years of odd jobs I had saved up enough to purchase the equipment I needed and started my pottery business in my greenhouse. Clay Creek Pottery was born and is now 11 years old and growing every year.